Good indoor air – guaranteed, daily, fresh. And worldwide.
ionair – the label for demanding solutions in the field of indoor climate. Established in 1993 under the name of LK Luftqualität AG, Ionair is the worldwide leader today in the development, manufacture and sales of innovative and energy-saving systems for reducing germs in air and neutralizing odors.
A highly qualified team works in the head office at Lucerne. Let us convince you through our national and international references and help you via our many years of experience. We are there for you - from formulating the project idea right up to implementing the innovative systems in your building. We offer NATURALLY PURE AIR. Ionair – your ideal partner for a comfortable and healthy indoor climate.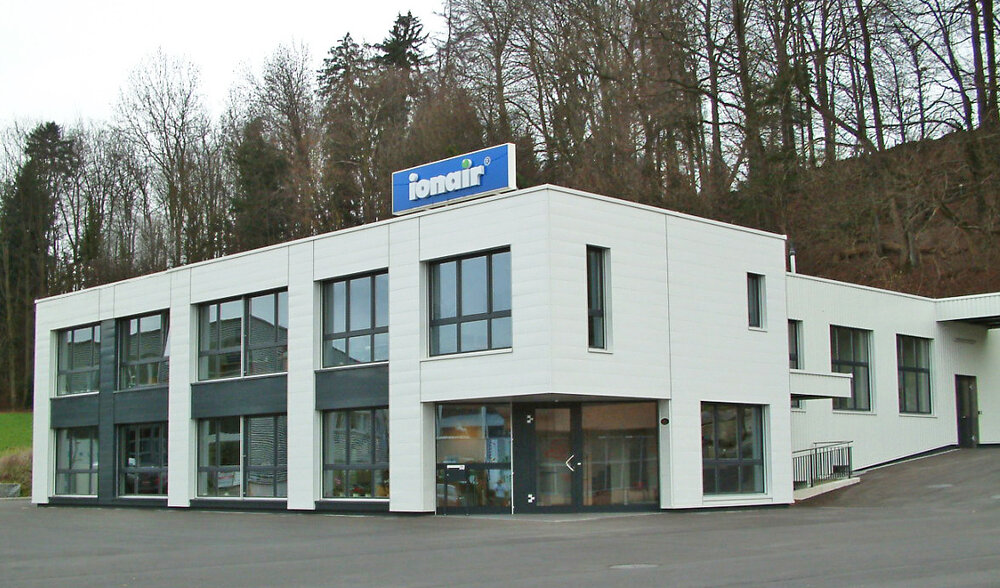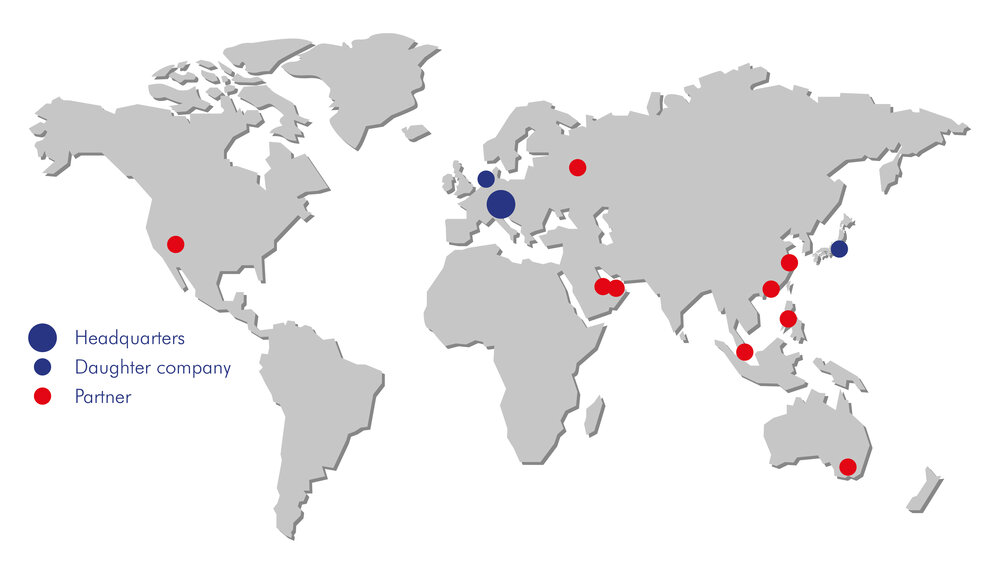 ionair GROUP AG - WORLDWIDE
As part of the ionair Group AG, we enjoy a worldwide sales network that comprises subsidiaries, local partners and representatives. Country-specific knowledge in the respective territory supports us in the representation and in the sales of Ionair products and systems, in consultancy as well as in the implementation of international projects in cooperation with the Ionair head office, with an outstanding after sales service.
ionair has representation in these countries:
Subsidiaries:
– The Netherlands
– Japan

Partners:
– USA
– Russia
– Qatar
– Saudi Arabia
– Australia
– Singapore
– The Philippines
– Shanghai
– Hong Kong