ionair (ArchivE 2019-20)
News

An important market for ionair
ionair has been operating in Japan for a long time with our own subsidiary company. And Japan is a very important market for us. To this end, Yuki Nakamoto has been a Board Member of Ionair Japan Co., Ltd. since July 2019. After an orientation period lasting six months, the reins of the company have now been handed over to him – these were recently relinquished by Shigeki Nishiate. Nevertheless, Shigeki Nishiate remains with the team in an advisory role.
An internship at ionair
At the headquarters in Lucerne, we support students time and again from all over the world. Sonia Garcia is a Spaniard who completed her internship at Ionair during her academic course in Industrial Design. She has helped greatly in terms of optimizing the ionization tube with respect to energy consumption. She describes her experience in Switzerland in the interview.

Benefit from means of funding
Last but not least – benefit from the means of funding by the Swiss Federation. On behalf of ProKilowatt (competitive tenders of the Federal Office for Energy), ProELA 2 is implementing the funding program for efficient ventilation systems. The aim behind the program is to lower the power consumption of ventilation systems. ProELA2 is intended for operators of ventilation systems throughout the whole of Switzerland including, among others, innovative technologies such as ionization systems. Funding is made easier with ionair.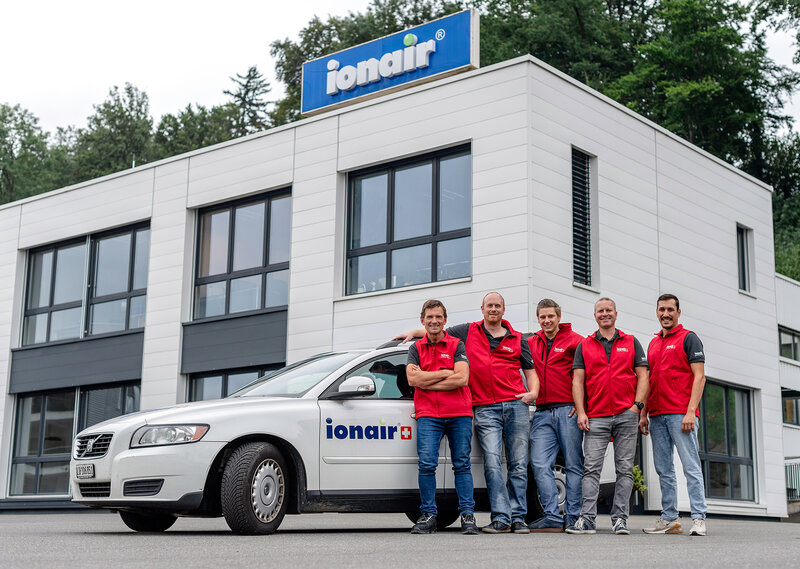 A new uniform
Some might say that it is only an impression, but we believe that first impressions last. And this is more the case now than ever before in today's highly digitized world. The impact of a person unquestionably also depends on his/her external appearance. A stylish sense of fashion helps to build trust and confidence, and says plenty about behavior and values. Let's be realistic: clothes can sometimes define people. This is why we have given our service and maintenance team a new uniform.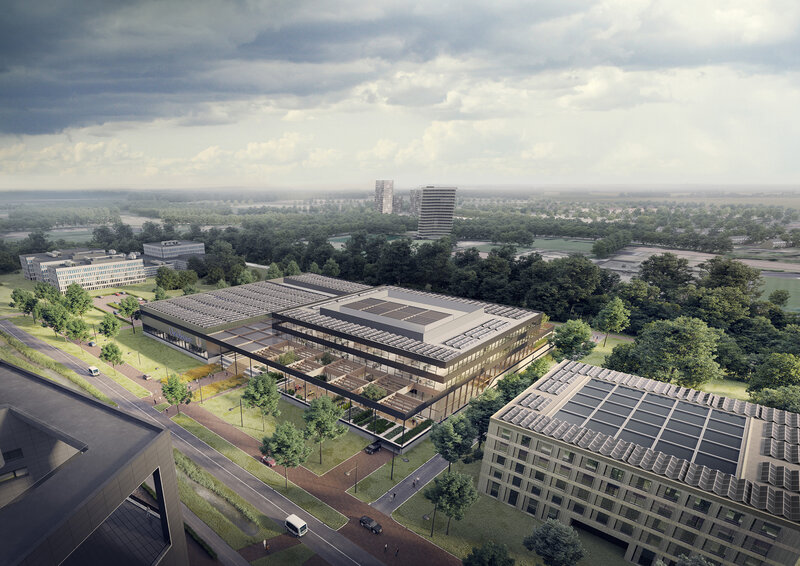 ionair BeNeLux B.V.
Our subsidiary, with its headquarters in Eindhoven, also enjoyed significant success this year. The versatility of the applications of our process has been demonstrated by the latest reference in the new Unilever Food Innovation Center in the Dutch municipality of Wageningen. We asked the Director of ionair BeNeLux, Jeroen Posthumus, how this challenging project came about.

New additions to the ionair team
We have recently further reinforced our development team and with the recruitment of Piru Panpalakan, we have a new and young colleague who will be working on expanding the range of ionair products. Our engineer has already achieved the first important milestone with VeritasMOBILE.

Piru Panpalakan feels that every human being has a right to good quality indoor air. We are delighted to present Piru Panpalakan in a brief interview.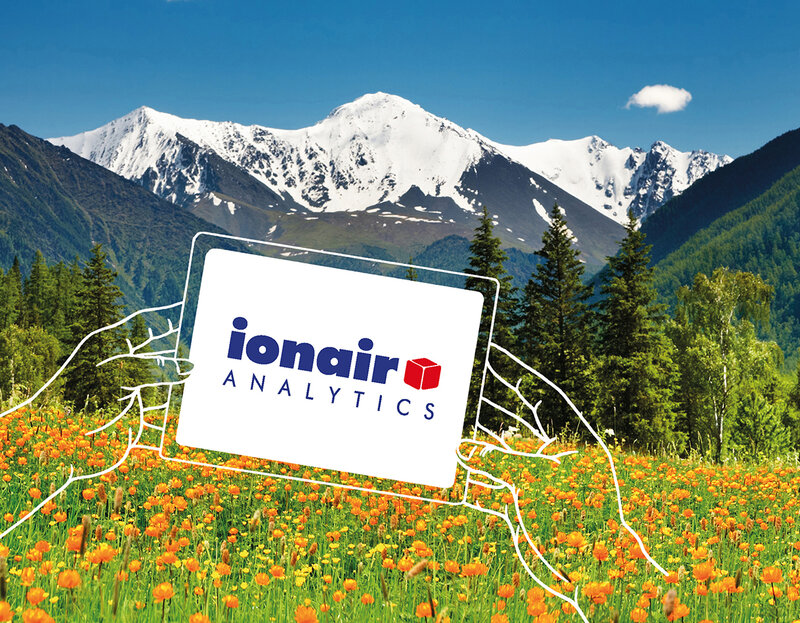 ionair Analytics – the solution for a comfortable indoor climate
Air quality measurements – with ionair Analytics, you have a comprehensive overview of the quality of your indoor air. The platform is based on the measurement data of the Air Quality Systems (AQS) of ionair. These can now also be transmitted via mobile phone technology. This is why the recently developed mobile data link VeritasMOBILE offers a user-friendly way of analyzing and monitoring the quality of air from anywhere and even when you are on the go.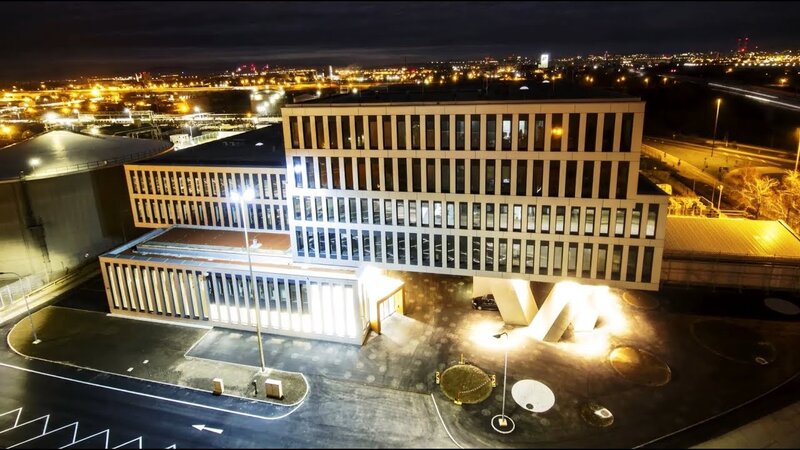 Customer growth
The overall package was ultimately decisive for the customer. Ionair was permitted to install the Air Quality System (AQS) in the supply air systems for a new office construction of the mineral oil company OMW. The building is situated in Schwechat, which is home to the airport of Vienna and the largest refinery of Austria. Consequently, outdoor air is far more affected by exhaust gases and odor emissions than elsewhere. The challenge for Ionair: the system specifications included an active measure for reducing pollutants. Uniform indoor air quality and hygiene can be guaranteed with the ionization of the entire building volume.
A film on this subject:
www.youtube.com/watch
EVENTS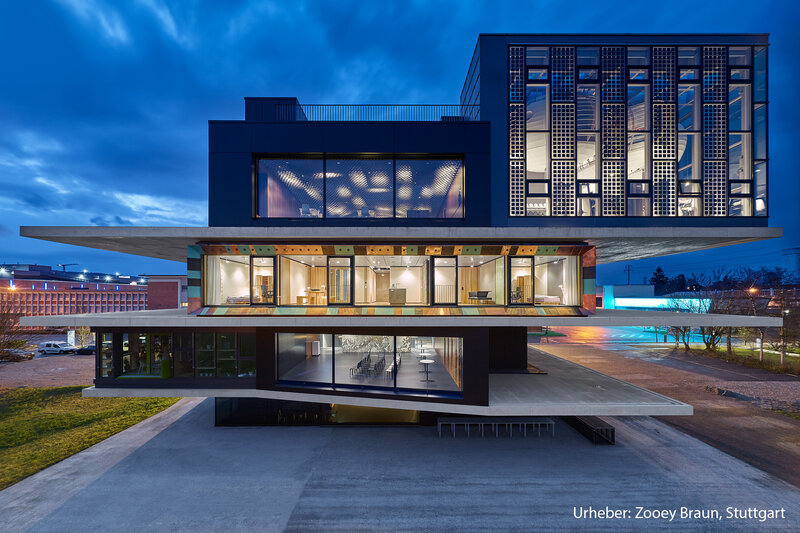 September 12, 2019
«tour de référence»
On September 12, 2019, it is that time of year again. For 2019, this popular event is being held in NEST, the Research and Development building of Empa and Eawag. Register and learn about the benefits of ionization locally at the event venue. You can also get a teaser for what to expect in the article on last year's event, which took place at the Stade de Suisse in Bern.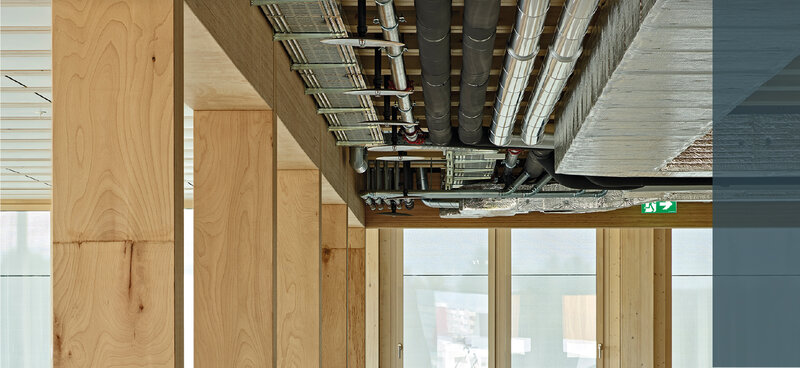 15th IGE Planners Day 2019
«En route to implementing the energy strategy 2050» – this is the guiding theme of the 15th IGE Planners Seminar that is being hosted on March 20, 2019. The seminar is a half-day event for experts from the fields of energy and building technology as well as architecture and structural engineering. Experts will be making presentations and giving lectures at the event. The lectures will cover the entire process – from research to planning and right up to the implementation and operation of energy-efficient buildings and systems. Accompanying the presentations and lectures will be an exhibition which will see product innovations and new instruments for planning and design being showcased. In addition, there will be time available for networking and exchanging ideas between the representatives from the industry and various segments of planning and design.

ionair will be one of the sponsors and exhibitors at the event.
We look forward to your visit!

Wednesday, March 22, 2019
1:30 PM to 5:30 PM
Technikumstrasse 21, 6048 Horw