ionair (ArchivE 2021)
News

ionair presents…
Nobody knows our company better than Roger Marty. He has been part of ionair for more than 20 years. This was initially as a technician, and at present, as the Production Manager. In this role, he ensures that the quality is of the highest standards and that there are no bottlenecks when it comes to delivery.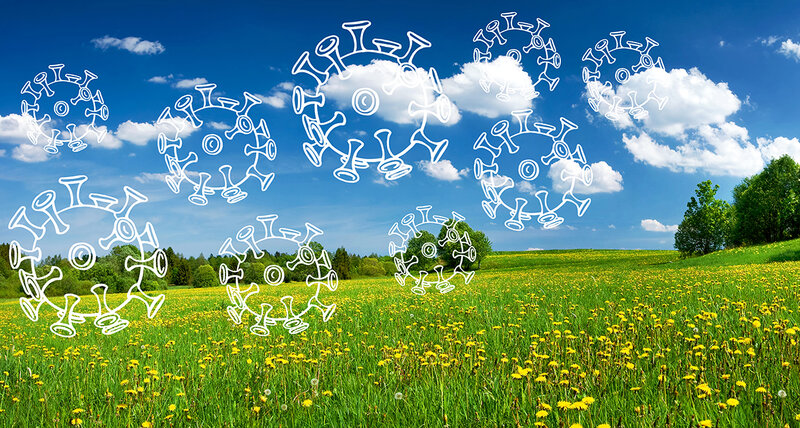 ionair inactivates virus over 99%
The Air Quality System (AQS) of ionair in the supply air frees the indoor air from airborne surrogate viruses (non-pathogenic covered Phi6 bacteriophages with structure, particle size and environmental stability equivalent to that of SARS-CoV-2). This has been certified by the Fraunhofer Institute for Building Physics IBP. This is very positive news for the Swiss Company and our international customers.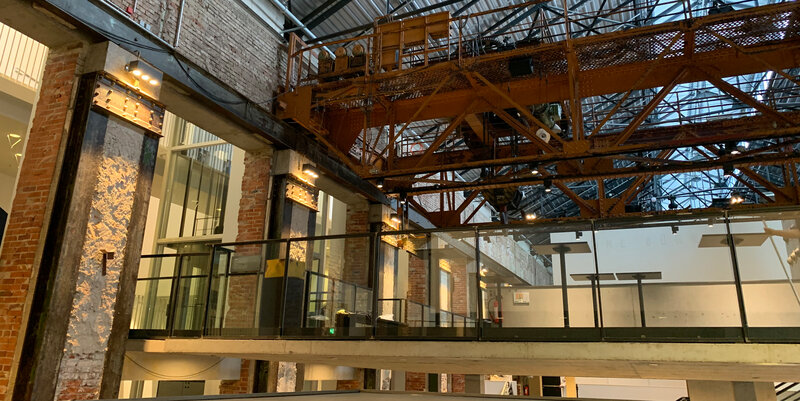 From a combined heat and power plant to a cultural power plant
The combined heat and power plant (CHP) in Dresden ensured power supply to the city for almost one hundred years. It was shut down in 1994 after 99 years, but it was revived in 2016 as a cultural site. The ionization process ensures that no thick air develops at this site.
EVENTS
There are currently no entries