News from Ionair
News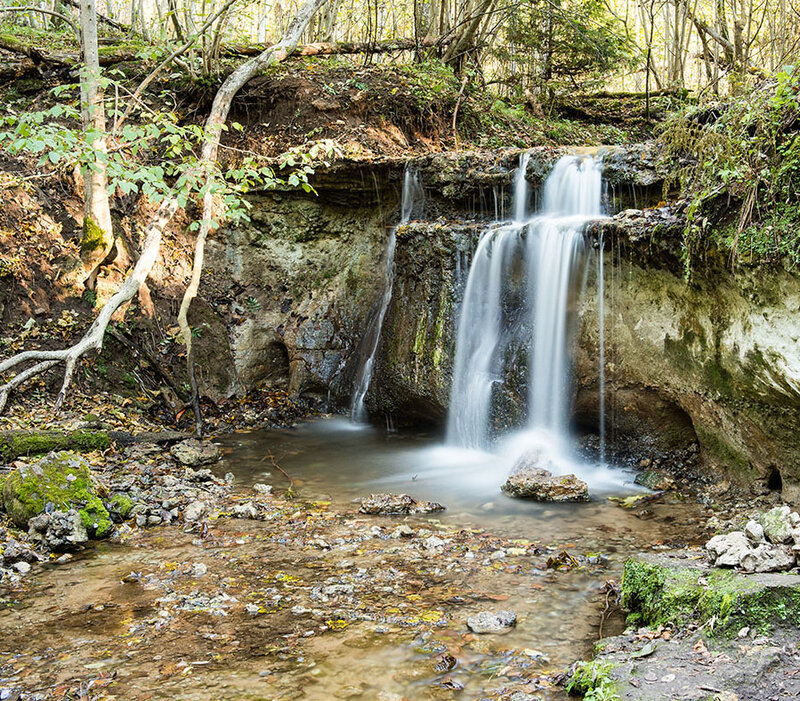 Leaflet: Reference values for ozone in indoor air
The Swiss State Secretariat for Economic Affairs (SECO) circulated a new leaflet regarding ozone in indoor air with a cover letter dated March 18, 2019. This defines the reference values for ozone in indoor air for the concentration in the breathing zone of employees at non-industrial workplaces such as offices, etc.
The leaflet provides background information about the formation of ozone, its concentration in outdoor and indoor air and their limit values. In order to maintain the limit values, one must comply with the specifications in accordance with the recommendations of SECO. This is the same for our ionization method with the Air Quality System (AQS). Learn more about the ionization, its methods, and about the high-quality control electronics, which accurately measure the values of ozone in the indoor air.
New to the Ionair team
Philipp Wangeler is your contact person when it comes to professional consultancy on troubleshooting and the maintenance of your AQS system. As faults can sometimes develop in an AQS ionization system, we can ensure that Philipp is quickly available on-site. He will always find the appropriate solution.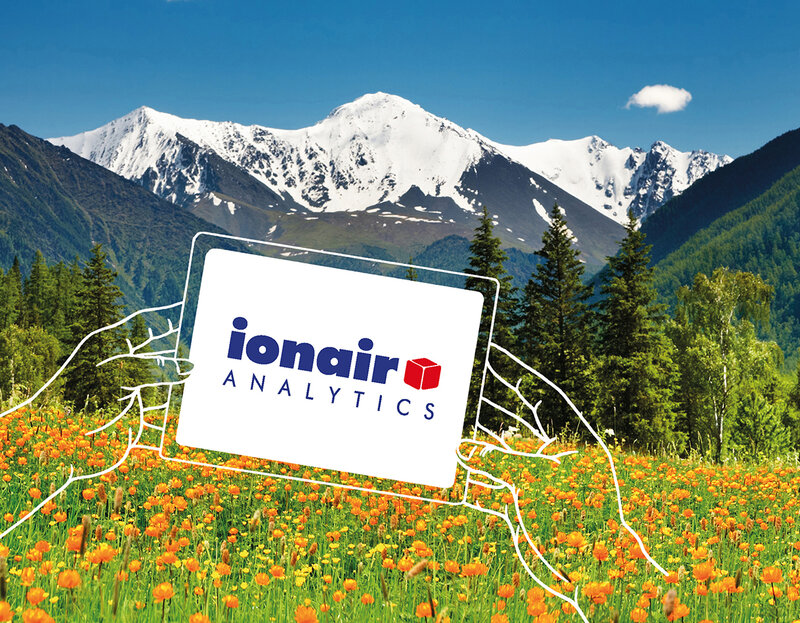 ionair Analytics – the solution for a comfortable indoor climate
Air quality measurements – with ionair Analytics, you have a comprehensive overview of the quality of your indoor air. The platform is based on the measurement data of the Air Quality Systems (AQS) of ionair. These can now also be transmitted via mobile phone technology. This is why the recently developed mobile data link VeritasMOBILE offers a user-friendly way of analyzing and monitoring the quality of air from anywhere and even when you are on the go.
Events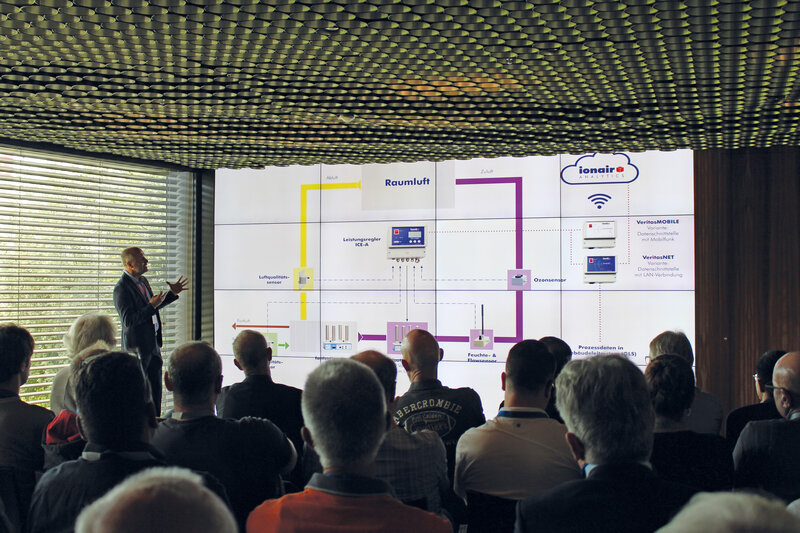 Review: «Tour de référence» - September 12, 2019
The state of the game remains the same. We are modifying this sentence, which is primarily used in the world of sports, to inform you that for us things are the same after the tour as they were before the tour. We will also stage the popular «Tour de référence» customer event next year. At the venue, the visitors are given the opportunity to learn in a friendly atmosphere how odor-neutral, natural and healthy indoor air is created with the help of ionization.
If you missed out on the «Tour de référence» held on September 12, 2019 in NEST, here a few observations from our guest lecturer. We have interviewed the indoor air specialist Reto Coutalides. The preparations for the next event are still to be made and we will update you on this matter in due time.