News from Ionair
News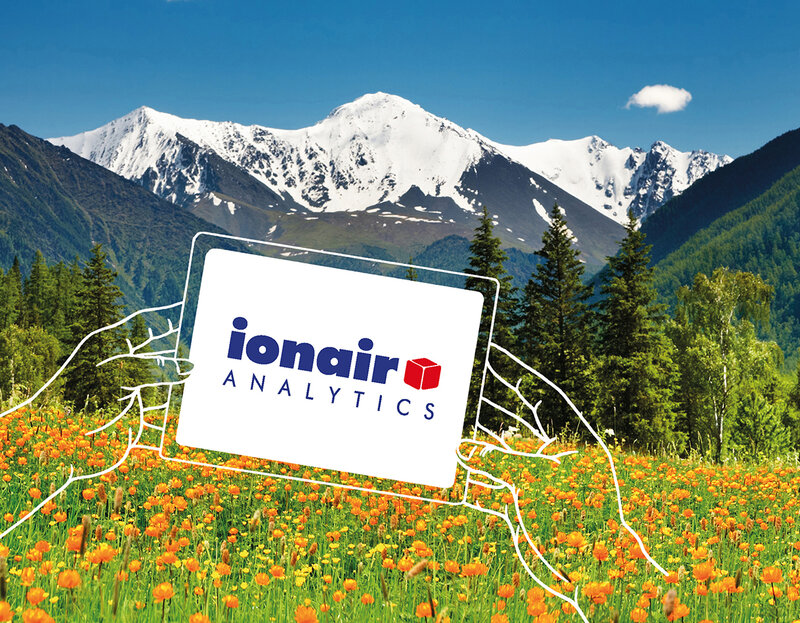 ionair Analytics – the solution for a comfortable indoor climate
Air quality measurements – with ionair Analytics, you have a comprehensive overview of the quality of your indoor air. The platform is based on the measurement data of the Air Quality Systems (AQS) of ionair. These can now also be transmitted via mobile phone technology. This is why the recently developed mobile data link VeritasMOBILE offers a user-friendly way of analyzing and monitoring the quality of air from anywhere and even when you are on the go.

New additions to the ionair team
We have recently further reinforced our development team and with the recruitment of Piru Panpalakan, we have a new and young colleague who will be working on expanding the range of ionair products. Our engineer has already achieved the first important milestone with VeritasMOBILE.

Piru Panpalakan feels that every human being has a right to good quality indoor air. We are delighted to present Piru Panpalakan in a brief interview.
Events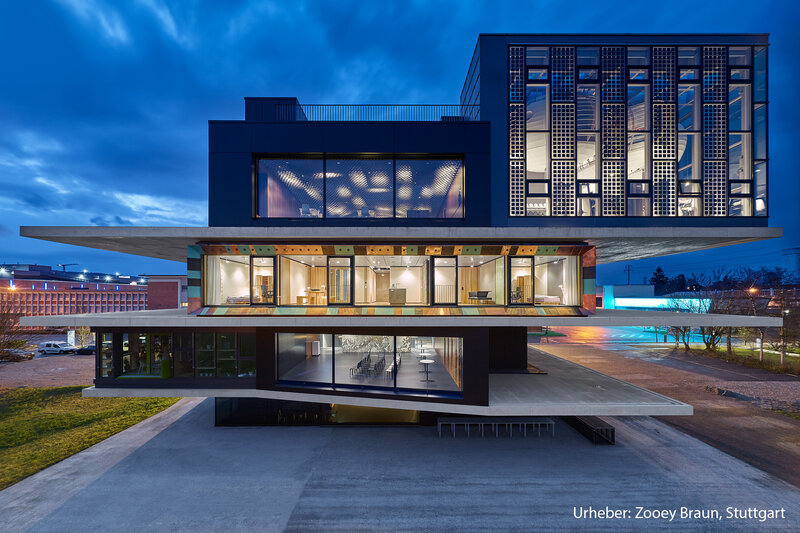 September 12, 2019
«tour de référence»
On September 12, 2019, it is that time of year again. For 2019, this popular event is being held in NEST, the Research and Development building of Empa and Eawag. Register and learn about the benefits of ionization locally at the event venue. You can also get a teaser for what to expect in the article on last year's event, which took place at the Stade de Suisse in Bern.